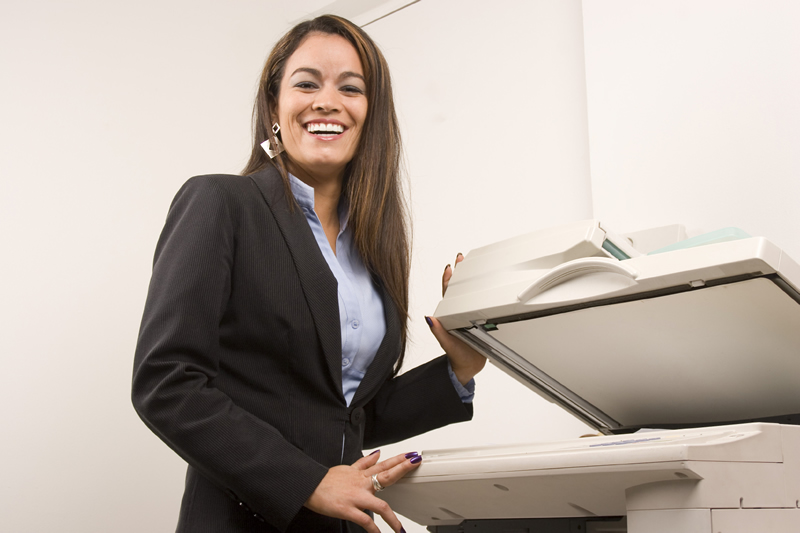 Our Sister company, Paperlite Office Limited, provides a unique solution to support MPS dealers, office technology providers and facilities management companies in the delivery of onsite managed services.
Paperlite Office provides an outsourcing division for your business without any associated pain, high cost or risk. We provide the expertise, tools and manage service delivery, while you maintain the customer relationship and provide your technology.
How many of your customers could you lose if they decide to outsource their print room? How many opportunities do you decline because it involves taking on
people, assets or financial liability in an outsourcing situation?
You maintain ownership of the customer and provide the technology. We manage the outsourced operation on your behalf as part of your team. We invoice you, you invoice the customer.
W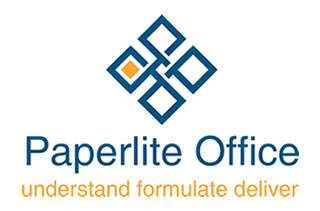 orking on a fixed fee retainer basis we provide the collateral and support to enable you to set up an outsourcing division overnight. A white labelled solution with your company branding but
with expert support.
Our professional team of qualified and experienced outsourcing professionals have each spent at least 25 years in the document management outsourcing space in operational, solution design, commercial and vendor management roles. Qualified as MBAs, CDIA+'s, ECMs' and ITILS you don't need anything more…
Expertise to support your outsourcing opportunities include;
Sales Training & Collateral
Solution Design
Tender Response Support
HR Process Management
Operational Service Delivery
Management Information
Customer Reviews
KPI & SLA Management
Business Development
Strategic Reviews
SaaS & Cloud Solutions
Digital Mailroom
Take a look at www.paperlite.co.uk or contact us for more details